Daxwood Production Company, located in Fayetteville, NC, with convenient access to I-95, has been in the music production business for over 25 years. Complete state of the art digital recording services, entertainment services, music publishing, music promotion and distribution, website design, or mastering services--whatever you need when it comes to music and entertainment, we can help!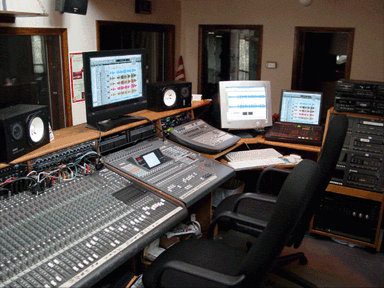 Contact us via e-mail at
daxwood@aol.com
Voice (910) 323-2550
Fax (910) 486-6964
TOTALLY PRIVATE | By Appointment Only!
We'd love to hear from you!