RipVW100 CPAP ChinStrap
LIMITED TIME SPECIAL SALE PRICE!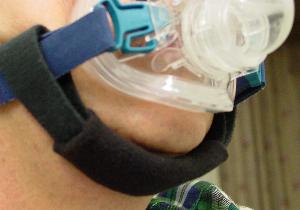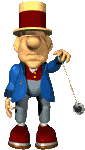 "Fix your leak . . . improve your sleep!"
If you've tried all of the bulky chin straps that wrap around your head, and you've tried mouth taping, and if you just can't tolerate those invasive techniques and devices to keep your mouth closed, you're going to LOVE the RipVW100 ChinStrap. Unlike other straps, the RipVW100 simply attaches to your headgear, and it provides the under-chin support to keep your mouth closed, rather than the chin cup design of many other chinstraps—a chin cup design pulls the chin back which increases likelihood of airway obstruction. It's VERY comfortable, very easy to adjust, and very easy to attach to your headgear.

So, say goodbye to dry mouth and all of the issues associated with an open mouth while sleeping with your CPAP.
Open mouth during sleep interferes with CPAP therapy and causes dry mouth. Dry mouth is EXTREMELY uncomfortable, and it promotes tooth decay.
---
Purchase
Click to purchase the RipRW100 ChinStrap

Color Choices for the ChinStrap Cover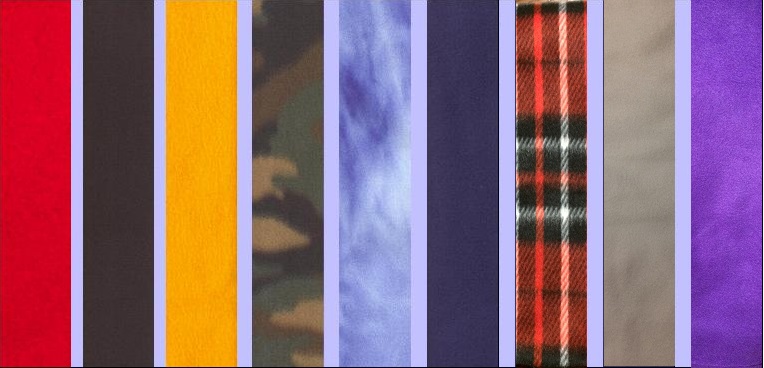 The standard RipVW100 will attach to the headgear straps of virtually all CPAP masks—full face masks, nasal masks, and nasal pillow masks.
Also available on


Orders shipped within two business days via USPS First Class Mail.
Orders for custom chinstraps shipped within five business days via USPS First Class Mail.
Return Policy: Our goal is for you to be satisfied with your purchase, but should you
decide to return your purchase, cpapchinstraps.com will provide refunds on any
unopened products within 14 days of the purchase.
Due to health regulations, opened/used products may not be returned.
Customers are responsible for return shipping costs.
Please contact us via email to request a RA# at returns@cpapchinstraps.com
---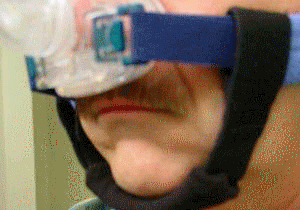 Adjustable Velcro Straps
Soft Fleece Strap Cover
Hand Washable

---
The RipVW100 ChinStrap is patent pending.
cpapchinstraps.com is a Limited Liability Company (LLC)
©2007-2015 cpapchinstraps.com/ArtistServices.net
Legal Notifications - Terms & Conditions
---
---
Good evening! It's Wednesday, April 15, 2015 - 11:14 PM
TR NOTES:
http://www.ebay.com/idm/271429878185 (item number)
http://ebayitem.com/271429878185
http://cgi.ebay.co.uk/ws/eBayISAPI.dll?ViewItem&item=271429878185
http://www.ebay.com.au/itm/CPAP-Chin-Strap-Sleep-Apnea-Chinstrap-RipVW100-/271429878185
http://www.ebay.ca/itm/CPAP-Chin-Strap-Sleep-Apnea-Chinstrap-RipVW100-/271429878185
http://www.ebay.com/itm/CPAP-Chin-Strap-Sleep-Apnea-Chinstrap-RipVW100-/27142987818