To purchase the RipRW100 ChinStrap
select your chinstrap cover color and style & click the "Add to Cart " button below.
$24.95 LIMITED TIME OFFER - ONLY $19.95 + $3.95 Shipping & Handling
International Orders Outside of the USA CANNOT Be Placed on this Website.
International Orders May be Purchased via ebay
(click here to visit our ebay website)
Color Choices for the ChinStrap Cover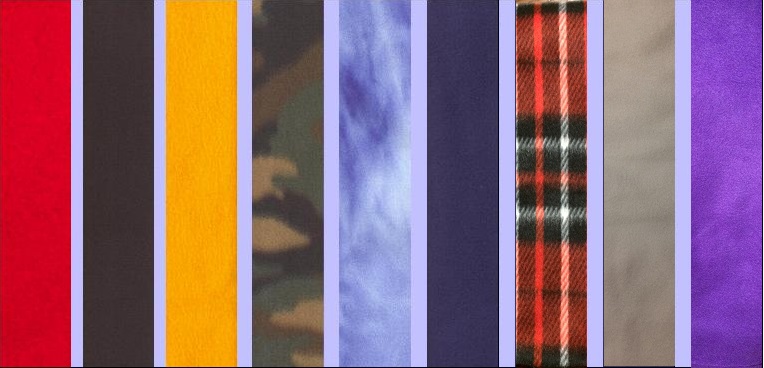 Select color & type below, then click the "Add To Cart " button.
---
The standard RipVW100 will attach to the headgear straps of virtually all CPAP masks—full face masks, nasal masks, and nasal pillow masks. The long RipVW100 is designed for headgear that has only a forehead strap (such as, for example, the "Headrest" and the "ComfortLite 2").
---
Also available on Ebay (click below)


---
Orders shipped within two business days via USPS First Class Mail.
Orders for custom chinstraps shipped within five business days via USPS First Class Mail.
Return Policy: Our goal is for you to be satisfied with your purchase, but should you
decide to return your purchase, cpapchinstraps.com will provide refunds on any
unopened products within 14 days of the purchase.
Due to health regulations, opened/used products may not be returned.
Customers are responsible for return shipping costs.
Please contact us via email to request a RA# at returns@cpapchinstraps.com

---
The RipVW100 ChinStrap is patent pending.
cpapchinstraps.com is a Limited Liability Company (LLC)
©2007-2015 cpapchinstraps.com/ArtistServices.net
Legal Notifications - Terms & Conditions